Breathe Clearer, Sleep Better, Eat Freely, Enjoy Pets & Live Normal Again. At Innovative Allergy Clinic, we focus on you as part of our own family, treating both adults and kids.
OFFICE HOURS
Monday – Friday
9a – 5p
Wednesday
1p – 6p
Saturday – Sunday
CLOSED
BELLAIRE
(281) 701-5457
SUGAR LAND
(346) 530-0427
PEARLAND
(346) 902-8050
CYPRESS
(346) 855-8095
WELCOME TO INNOVATIVE ALLERGY
NEW PATIENT APPOINTMENT REQUEST
Please submit the appointment request below for new patient so that you can be seen ASAP. The required information helps us expedite the registration process. We will respond to your request within 1 hour if not sooner. Please indicate when is the best time to contact you. We look forward to helping you.
We do not practice cookbook medicine. We practice Patient First medicine, which means being attentive to your health and concerns. In doing so, we can better apply our knowledge to develop an innovative treatment plan that is continuous until we achieve a cure or optimal management of your allergic or immunologic condition.
We truly believe that patients deserve dedicated time, the highest standard of care, and the most innovative medical approach to change the course of their conditions to a healthier, quality of life.
Innovative Allergy Clinic offers comprehensive testing and novel treatments to give you better control of your health and a potential cure for your condition.
SEND A MESSAGE
Please submit the appointment request above for new patient so that you can be seen ASAP. Send a message below if you have any question. You can also text, call or email us. We look forward to helping you.
IN-NETWORK INSURANCES
Anthem Blue Cross Blue Shield (BCBS), UnitedHealthcare, Aetna, Humana, Cigna HealthCare, MHealth (Memorial Hermann Health Plan), Medicare, Community Health Choice, Ambetter Superior Healthplan.
Please contact us if you are not in-network. We offer affordable out-of-pocket fees for office visits and diagnostic allergy testing.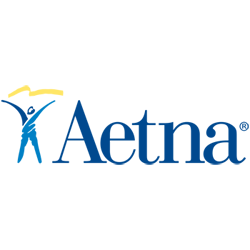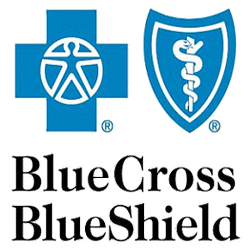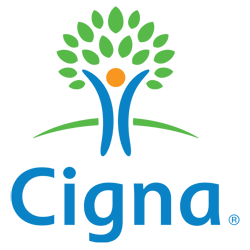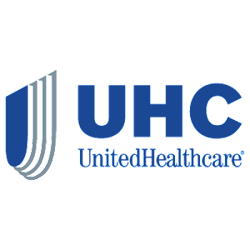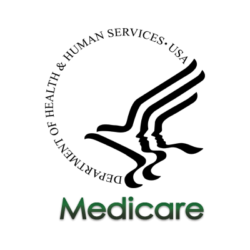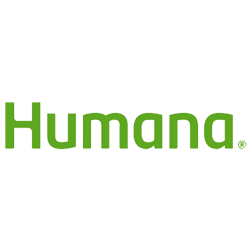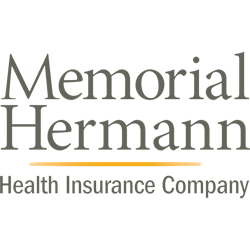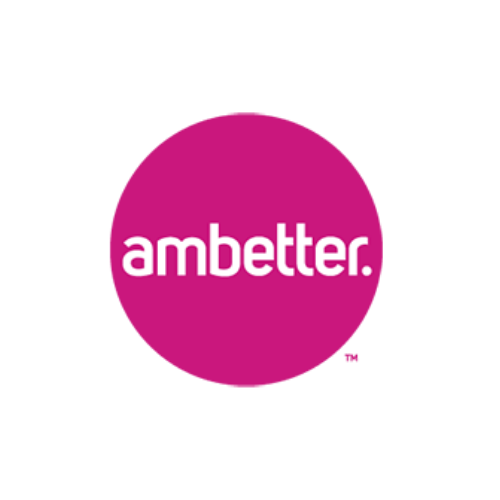 All doctors should be as responsive and accessible as you. You are exemplary!
The best allergist and immunologist in Houston. No cookbook medicine. He is always thinking outside the box and devotes the time to listen to my complex medical problems. He is also very accessible and responds to my email and text. I highly recommend Dr. Dat Tran without any reservation.
My daughter saw Dr. Tran while he was still with UTHealth and he was amazing. He takes a different approach to allergies that we found extremely effective. Also, he has a great bedside manner and made my daughter feel at ease from the beginning.
My son has milk and peanut allergy since the day he was born. He was seen by several allergists but none of them had a good curing plan as of the Dr. Tran. He spent time to explain each steps in the process. My son is now can tolerate milk! Next will be peanut. I would recommend Dr. Tran to everyone.
Dr. Tran has been wonderful! He listened to the problems my son was having and was very thorough with his assessment. He explained the treatment and also gave an explanation of what to expect. My son is doing great! Dr. Tran was very personable and caring!
Amazing doctor doesn't even begin to describe Dr. Tran and his team! My twins have had so many complications and he was THE doctor to order the right tests to determine the beginning source of their problems! After leaving a major hospital system in Texas and finally being connected with Dr. Tran through a GI doctor we are so happy to have him leading our Dream Team of doctors! Our girls are doing amazing thanks to finally having the right doctors in place and Dr. Tran is at the center of that!
I have been looking for an allergist that understands more than just western medicine and offers a diverse treatment approach, such as oral immunotherapy.
My 3-years old daughter has allergy with dog. It break my heart when she tries to touch and play with them. The normal allergy shot treatments would be way too expensive and painful to have. So when Dr. Dat told me that he can formula the allergy medicine that spray into the patient's mouth instead of getting shots, I was amazed and extremely happy. We feel so graceful to have a knowledgeable, kind, caring doctor like Dr. Dat. I would recommend him for anyone I know who have any type of allergy.
Dr. Tran really cares about his patients and their care. He is knowledgeable, really listens, and does everything in his power to provide the very best care possible. I would DEFINITELY recommend him to my family and friends.
Dr. Tran provides such great service and his allergy sprays have changed my son's life! He can finally sleep! Before my started on the sprays, he was so congested, he had a really hard time sleeping. But what a world of difference Dr. Tran's care has made for us!
Dr. Tran has a great bedside manner with my little boy. He is very knowledgeable and compassionate with his patients.
Dr. Tran is amazing, caring, thorough and thoughtful. He is very knowledgeable, comprehensive and accessible. For years, my child and I have struggled with avoidance of peanuts. My son no longer has peanut allergy after being on OLLEREG. What a relief to live normal again!
Dr. Tran is an amazing doctor. He has helped me go from dreading going outdoors to enjoying my time outside. I used to take 3 allergy shots twice a week for years, take 3 or more medications daily and still did not have complete relief from my seasonal allergy symptoms. Since I started on his oral immunotherapy spray, I am able to enjoy my time outdoors and only very occasionally take an antihistamine. My daughter also takes the spray and I have noticed a huge improvement in her symptoms.
A professional and foremost caring physician for my family. We are lucky to get his advice for all our care.
I am so excited to hear Dr. Tran has finally opened his own clinic. He is such an amazing , knowledgeable and caring doctor. He is the best!
A truly professional and caring physician for my family. Will definitely recommend to my family and friends.
Dr. Tran is very knowledgeable and patient with all my questions.
I live in Florida with my daughter who suffers from pulmonary lymphangiectasia. I was seeking immunologist in Houston to treat her while she spent summer with her mom. I called countless physicians and hospitals. Dr. Tran was the only one who would help. He cares about people and is a breath of fresh air in today's healthcare world.
Dr. Tran is has a great bedside manner with my child. He is severely allergic to Fish and Peanut. I have to carry Epipen with me at all times. After being on EatFreely, my child can eat 4 peanut M&Ms and fish. I feel comfortable enough that I no longer carry my Epipen around.
Dr. Tran shows great care and compassion for my children. He listens to their concerns and does a great job of alleviating their anxiety regarding their food allergies. They totally prefer this treatment over others that involve many shots.
Kind words can be short and easy to speak, but their echoes are truly endless. Please kindly leave a review by clicking on the icon below. Thank you!