Dr. Dat Q. Tran on ABC Channel 13 Health Check discussing about seasonal allergy, symptoms and treatment.
TESTIMONIAL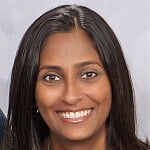 Dr. Tran is an amazing doctor. He has helped me go from dreading going outdoors to enjoying my time outside. I used to take 3 allergy shots twice a week for years, take 3 or more medications daily and still did not have complete relief from my seasonal allergy symptoms. Since I started on his OLLEREG, I am able to enjoy my time outdoors and only very occasionally take an antihistamine.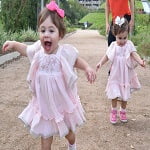 Amazing doctor doesn't even begin to describe Dr. Tran and his team! We are so happy to have him leading our Dream Team of doctors! Our girls are doing amazing thanks to finally having the right doctors in place and Dr. Tran is at the center of that!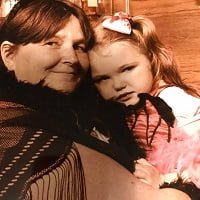 Dr. Tran is truly amazing. He views his patients as a whole and treats the whole person instead of one symptom. Dr. Tran listens to his patients and family members and speaks to them in a manner that is comforting and easy to understand. He sees my medically complex 5 year old daughter and recently alerted us to an urgent situation with my daughter that was not caught by her other providers. He saved her life. We travel 7 hours to see Dr. Tran and I would highly recommend him to everyone.
OPENING HOURS
| | |
| --- | --- |
| Weekdays | 9:00 – 5:00 |
| Saturday | CLOSED |
| Sunday | CLOSED |
281.701.5457
OFFICE LOCATION
OUR VALUES